Accommodation for TTLC 2023 now open!
The Meeting Secretariat (International Conference Services Ltd.) is the official housing bureau for the IASLC 2023 Targeted Therapies Meeting and will offer assistance with the coordination of housing requirements for the Meeting.
The following hotels are available for delegates to book during the registration process.
You must register for the meeting before you can book your accommodation. Please do not contact the Hotel or make a reservation directly with the Hotel.
Please be aware that you may receive phone calls or emails from organizations offering hotel accommodation under the pretense of representing the International Association for the Study of Lung Cancer – kindly note that these companies are NOT affiliated with the meeting in any way and that we strongly advise you to not book any services with them.
The Congress Secretariat will not be responsible should you have provided them with your payment information.
From USD $399.00 per night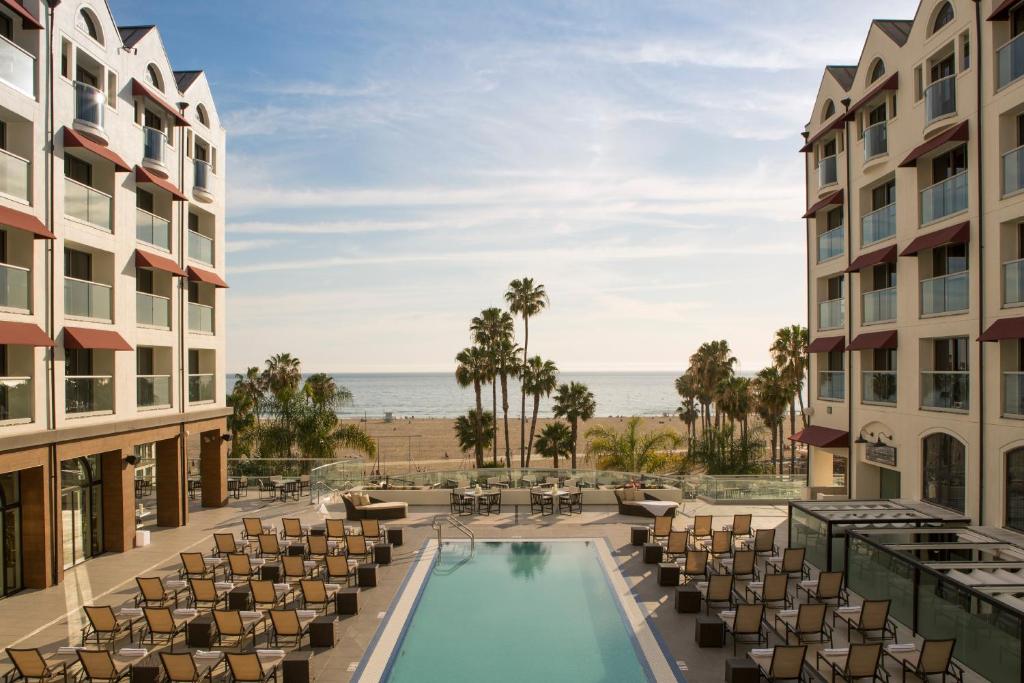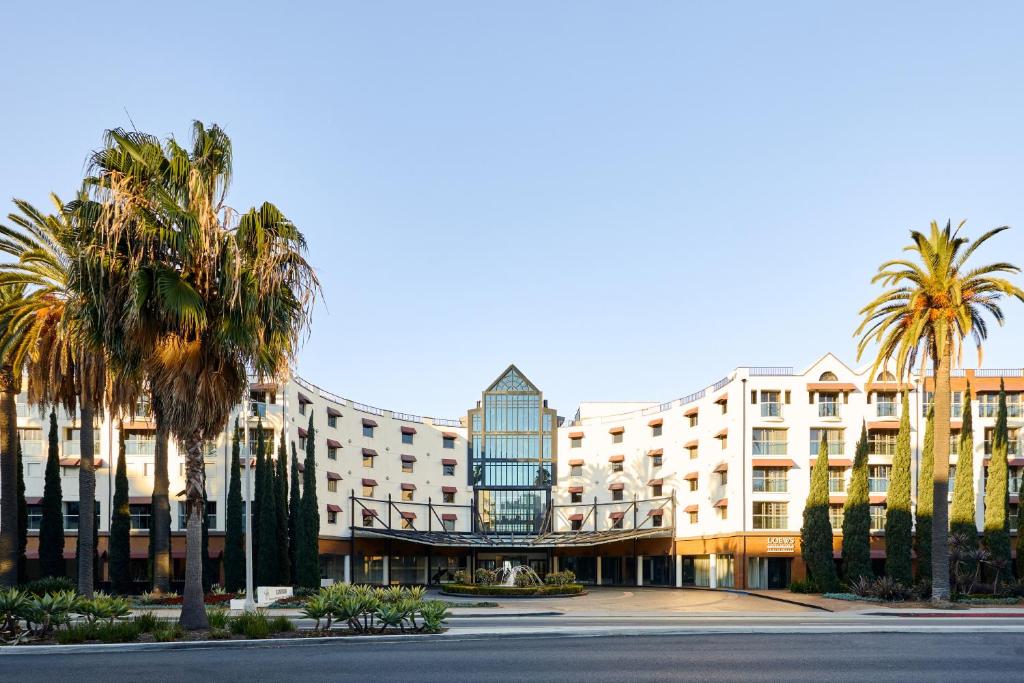 Room rates quoted above are subject to tax, which is currently 14.30% plus a nightly tourism assessment fee of $6.50 with an additional tourism improvement district flat fee of $2.00 per guest room per night.
Deposit and Cancellation Terms: All reservations must be guaranteed with a credit card. This card will be charged in the event of a cancellation, no-show or deposit when warranted. Hotel cancellation policy requires guests to cancel by 4pm local time 24 hours before arrival to avoid penalty fee of 1 nights' room and tax.
From USD $259.00 per night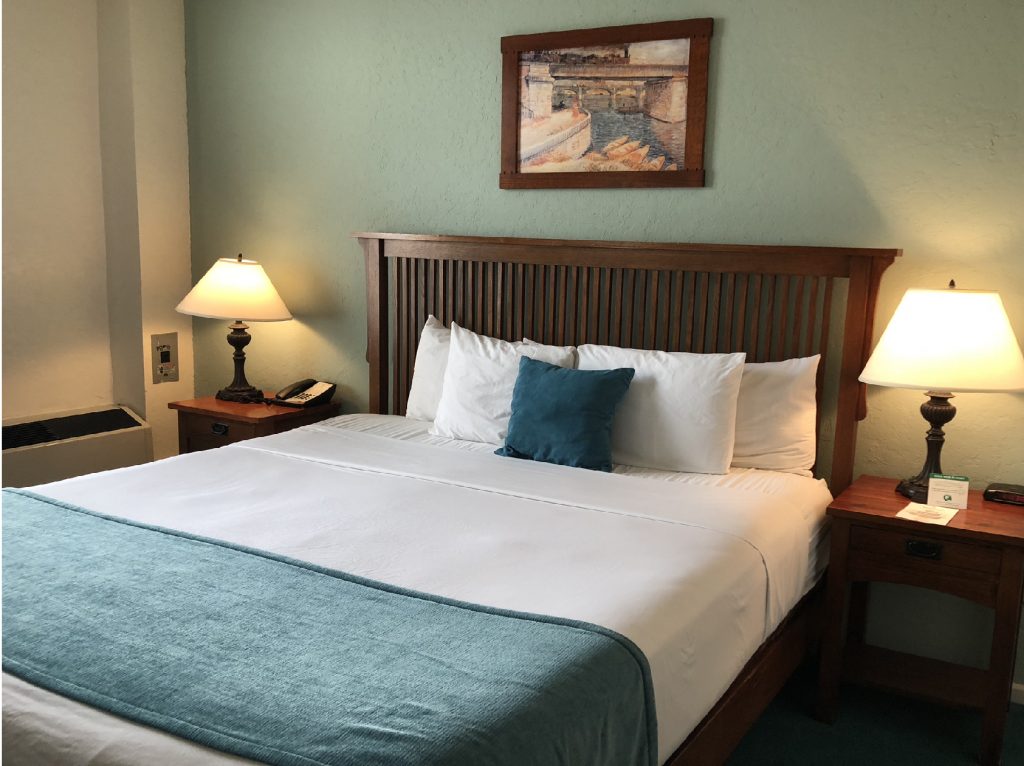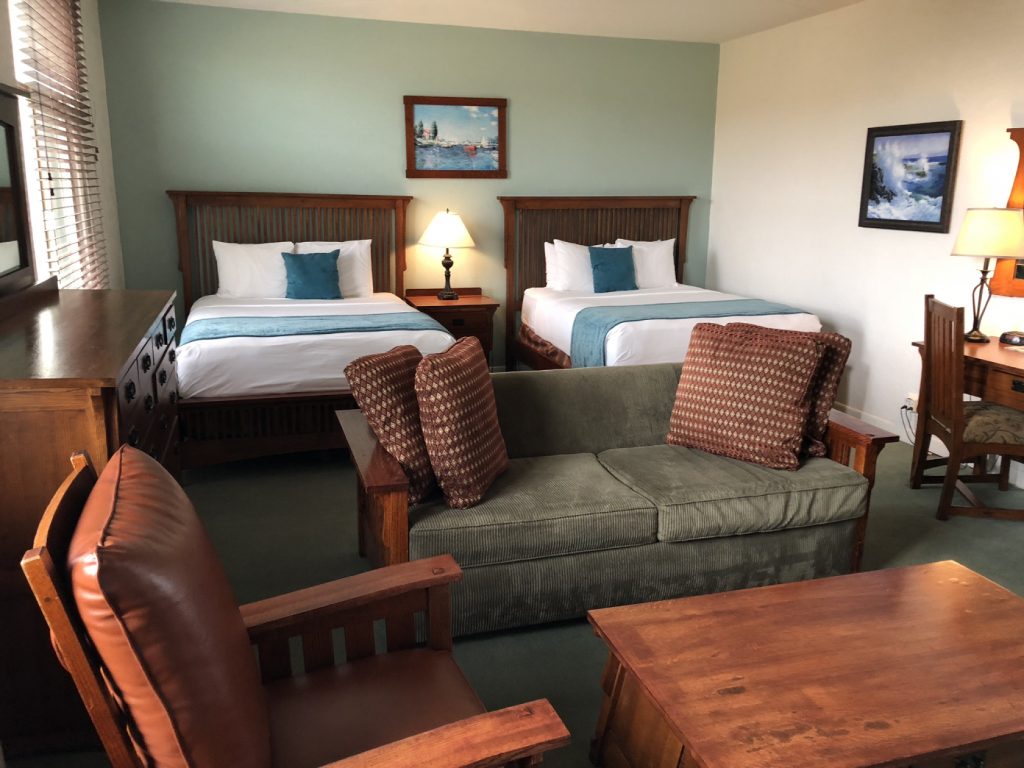 Room rates quoted above are subject to tax, which is currently 14% plus the Tourism Marking District (TMD) Assessment Rate of $2.00 per room per night with a daily $20.00 plus tax destination fee will be applied to each reservation. 
Cancellation policy: 24 Hours. To avoid a one-night room and tax fee, guests must call at least 24 hours prior to the arrival date to cancel or update their reservation.
Early Departure Fee: In the event, a guest who has requested a room checks out prior to the guest's reserved check-out date, the hotel will add an early check-out fee of one night's room and tax to that guest's individual account. Guests wishing to avoid an early check-out fee should advise the hotel at or before check-in of any change in the planned length of stay.
No-Show Charge: A confirmed guest who fails to arrive on their scheduled date will be considered "no show". One night's room and tax will be billed to the Individual's Guest credit card and will be retained by the Hotel Carmel.